March 8,2023 WiDS Stanford 2023 Conference
Women in Data Science (WiDS) Stanford Conference 2023, Women in Data Science (WiDS) elevates women in the field by providing inspiration, education, community and support.
LINK Here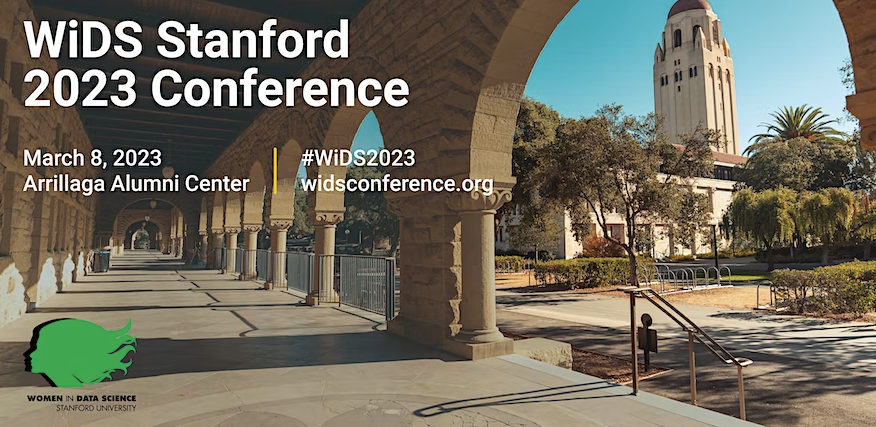 Michela Taufer (Dongarra Professor at UTK and co-PI on the NSDF project) is speaking at the annual Women in Science (WiDS) Worldwide conference on March 8, 2023, at Stanford University, a technical conference featuring outstanding women discussing their exceptional work in data science and related fields in a wide variety of research domains.
Join her as she moderate the panel discussion on Data Democratization: a powerful means for creating sustainable and equitable communities.